Bar Night in Downtown Plant City – "More than a sandwich shop" is not a motto for Norma's, but rather, it's a promise. In keeping with that promise, Norma's is brewing up a unique dining experience in downtown Plant City.
On December 10, 2021, we will be collaborating with participating downtown drinking establishments for Bar Night. The concept is simple: You visit your favorite downtown bar, while the drinks are being poured, use your smartphone to scan the provided QR code that leads to Norma's Bar Night menu. Place your order, use the drop-down box to tell us which bar you're enjoying, and in minutes, we will hand deliver your order – no third party delivery services.
You can drink Plant City-fermented meads, locally-brewed craft beers, and sip fine wines with a menu by Norma's chef Andy Nassar for one night only from 5:00 p.m. to 9:00 p.m (or until sold out).
"Bar Night was created because it not only creates a great partnership with the new bars on Evers, but it also gives Norma's an opportunity to test out new concepts and possibly make dinner at Norma's a part of our daily operations. Andy's able to do his best work as a chef, which is influenced by high-end culinary food." Leo Mesquita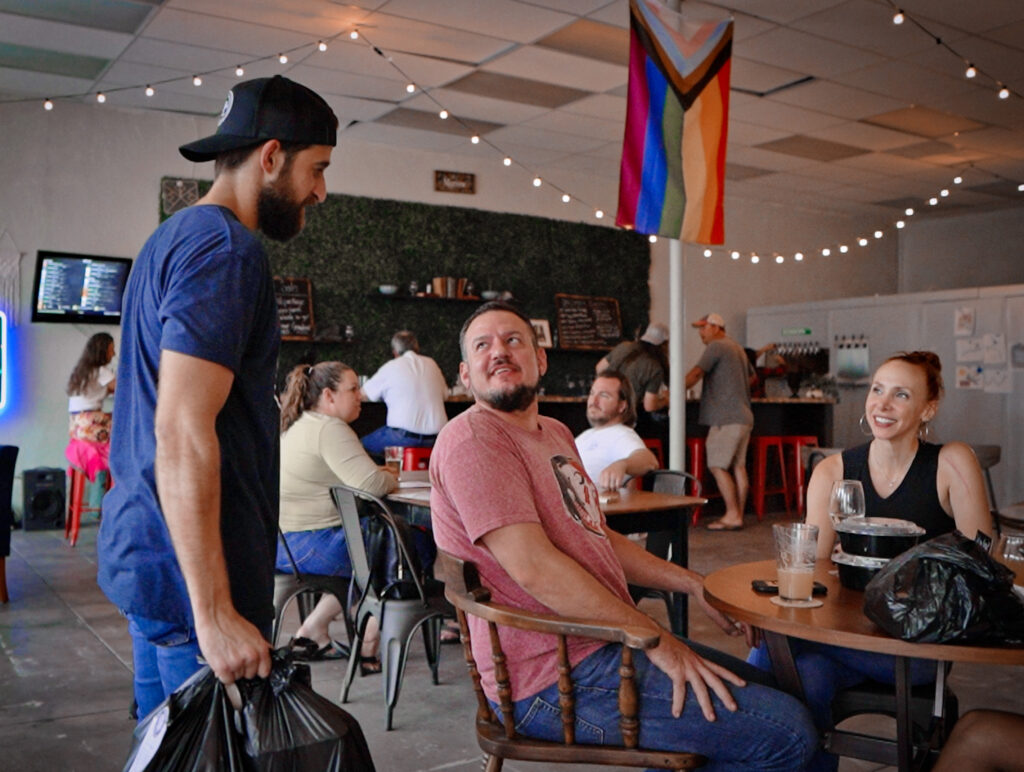 Bar Night in Downtown Plant City
Bar Night is coming back on December 10th starting at 5PM. Below is Norma's new Bar Night menu.
Appetizers
Kale Caesar with Parmesan, Crispy Poached Egg & Lemon dressing
Arancini Balls over House Marinara Sauce
Etouffe Empanadas
Entrees
Buffalo Chicken Sushi Roll with Chicken, Carrots, Avocado, Cream Cheese, Buffalo Sauce, Spicy Mayo & Crunchy Onions
Short Rib Gnocchi with Mushrooms & Shaved Parmesan
Seared Scallops with Sautéed Corn and Chorizo over Poblano Creamy Grits
This link will be used for orders on 12/10 starting at 5PM.
Bar Night Experience
We tested this concept back in October in collaboration with Evers Streets' Three Hands Mead Company and The Tipsy Bookworm, as well as other downtown Plant City bars. The event was a success with over 70 orders filled and full bars.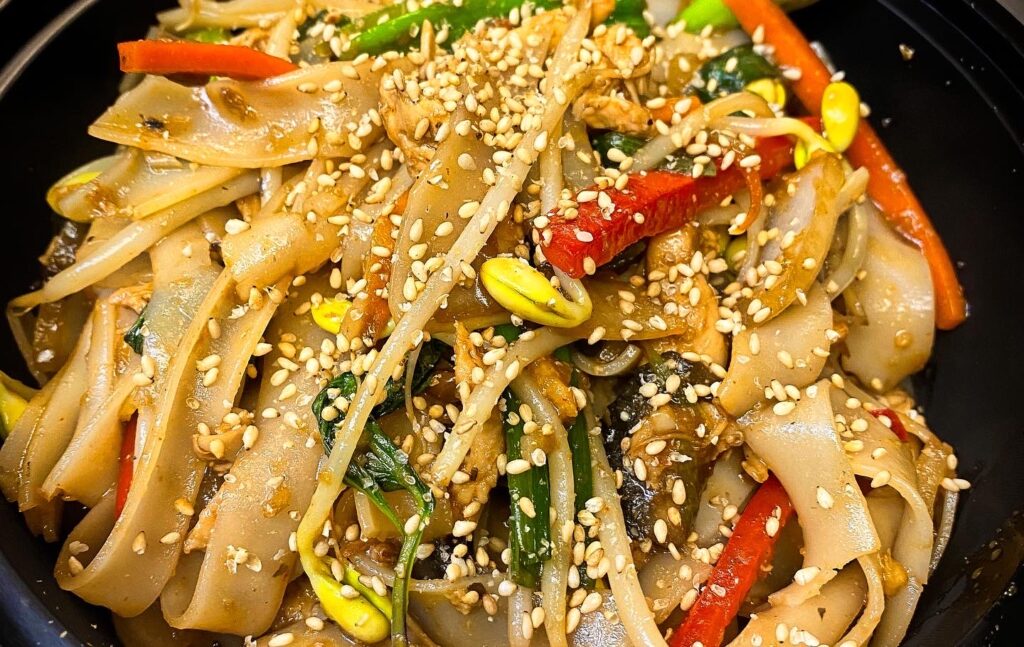 "Bar Night went better than we could've imagined because of your support," said Cody Lenz, co-owner of Three Hands Mead Company. "The team at Norma's went way out on a limb and created an entirely NEW menu that nobody had seen before, and what did you guys do? You ate ALL of it! We appreciate each and every one of you who came out and supported locally-owned small businesses and were a part of what makes Plant City so awesome."
The community embraced the experience with many raving about the food, the drinks, and the good vibes:
"Food was delicious and delivered right to our table!"
"Can't wait for the next one. All the food was delicious."
Bar Night is the perfect event for date night, girls' night out, and the December 10 Bar Nite is a great pre-Christmas get together with friends or co-workers.
Written by: Cierra Craft – [email protected]