Lunch in Plant City
We are more than a sandwich shop! Located in Downtown Plant City, Fl. Check out our Taco Tuesday, Family Size Meals and Catering Menu.
Order Online
CALL NOW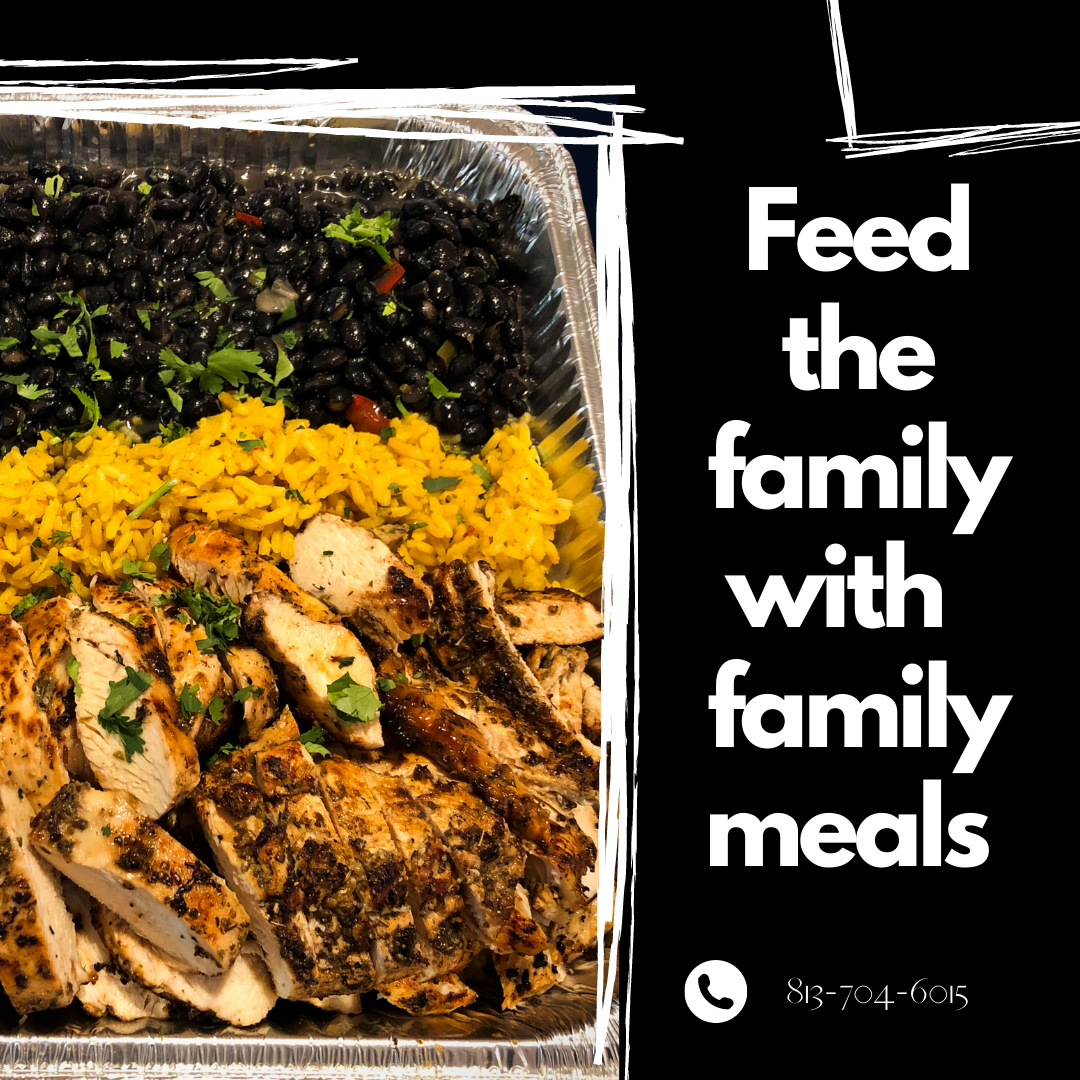 Have you heard about our family size meals?
Our family meals are the perfect option for lunch or dinner.
It feeds 5 people and it's ready to be served upon pick up!
Our most popular options are the Mojo Chicken or Mojo Pork, with yellow rice, black beans and fried yuca.
We also run other specials on certain days so give us a call for more info!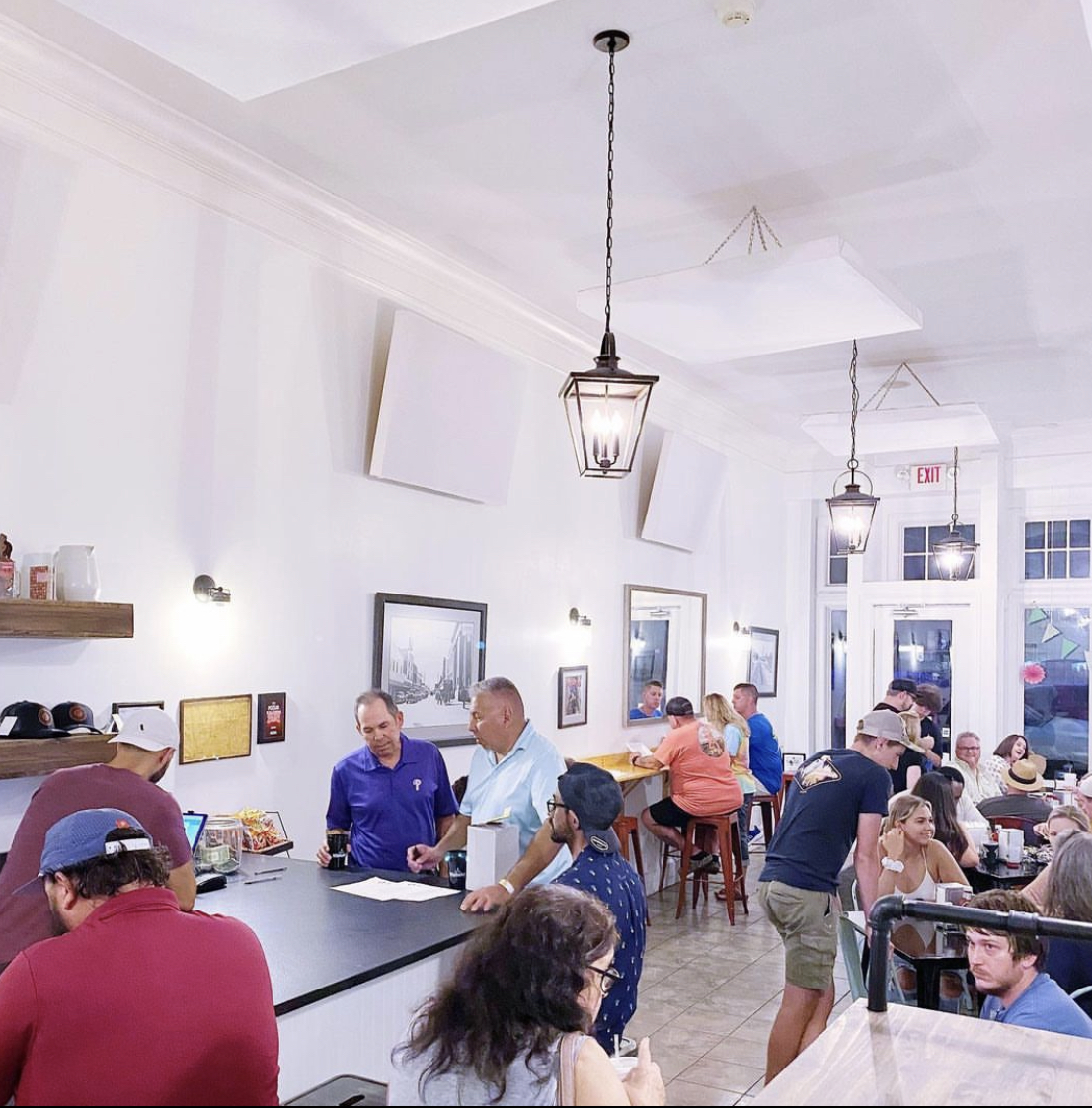 More Than A Sandwich Shop
Norma's opened in November 2017 with the intention of bringing a variety of flavors to Plant City.
Norma's mission is to be More Than A Sandwich Shop, and we back this statement by providing a diverse menu to our customers.
Looking For Restaurants in Plant City?
From Cuban Sandwiches, Mojo Chicken Wrap, Blackened Chicken Tacos, Cuban Style Bowl and Salads, Norma's is a one stop shop for lunch!
Taco Tuesday
This is the one day you don't want to miss. Chef Andy brings the most tasty and creative tacos to life! So if you see our specials on the menu, it's always a must try!
Catering
By supporting our mission of being More Than a Sandwich Shop, we expand our services for catering of any event. We have experience with wedding catering, private parties, professional and youth sports and corporate catering.
We work with all diets and restrictions. One of our clients, USF Men's Soccer, requires a healthy and light lunch prior to their games. With that being said, we make sure to provide a variety of options they can choose from.
Family Size Meals
Family meals are also available. All of our family meals feed up to 5 people with a price range between $45 to $50. Give us a call to find out more about our family specials of the day.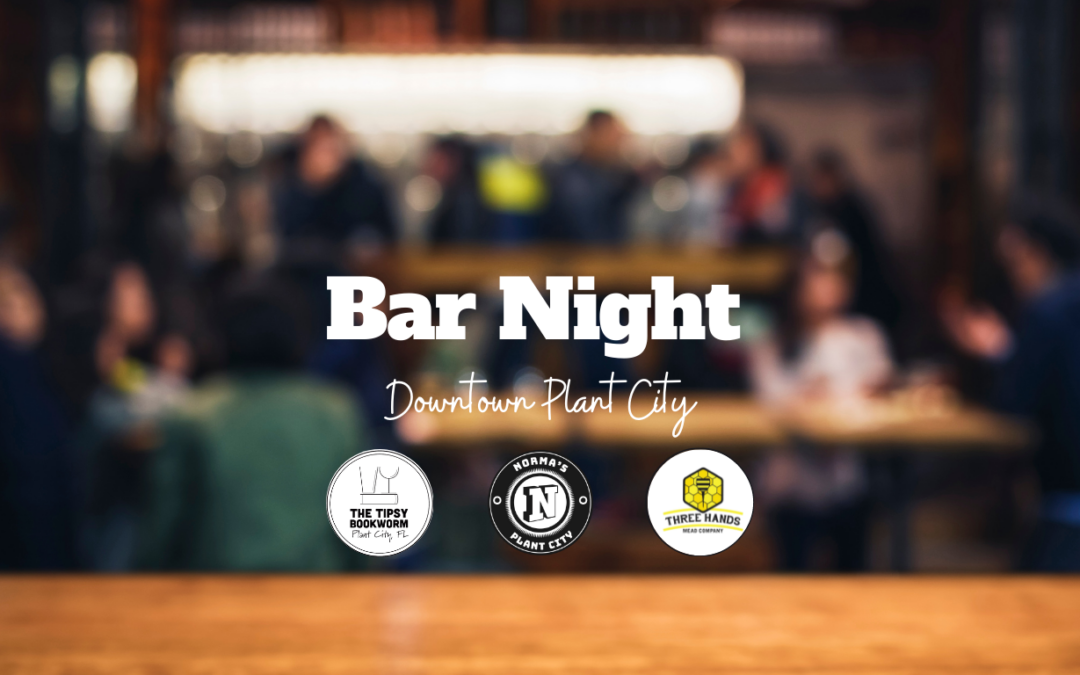 Bar Night in Downtown Plant City - "More than a sandwich shop" is not a motto for Norma's, but rather, it's a promise. In keeping with that promise, Norma's is brewing up a unique dining experience in downtown Plant City. On December 10, 2021, we will be collaborating...

"The food, service, and value far exceeded expectations! The mojo pork family dinner fed 5 very hungry adults with leftovers to spare! We fought over who got the leftovers. I highly recommend Norma's and would give them more than five stars if I could. We will definitely be back again soon -John"
"Love the relaxing atmosphere & the food is always excellent -Tavia"
"Norma's is such a great place to grab breakfast, lunch, or even catering for an event. I've always had a positive experience and the food is always amazing! If you're looking for tasty food in downtown Plant City, Norma's is the place to go -Lilly"
"Service was amazing, friendly staff, bathroom decor was super nice. Food was great, larger than expected which is great -Melissa"
"Anything I have tried on Normas menu has been sensational. The pressed cubans are outstanding as well as the Taco's. Normas also prepares and delivers, exceptional food for large events -Allison"
"HOLY AMAZING. Their breakfast is awesome, always fresh and great quality. But can I take a second and really RAVE about their taco Tuesday? I legitimately couldn't decide which I wanted so I got all 3 options available: pork, shrimp, and blackened chicken. No skimping on meats, over flowing with authentic flavors, so so good. Keep doing great things! -Raquel."
Need Catering? Contact Us