Taco Tuesday – Every Tuesday
Norma's offers delicious sandwiches, salads, and meal prep options. But, the company truly lives up to its slogan as "More Than a Sandwich Shop." Weekly, Norma's offers specials for Taco Tuesday from 11:00 a.m. to close.
While Taco Tuesday specials exist across the United States in Mexican restaurants, cantinas, and even food trucks, Norma's offers the classic taco, burrito or quesadilla with a modern twist. From Jerk Chicken tacos with Mango Salsa or a Braised Pork Belly Burrito, customers are sure to find something unique and delicious, but with hearty portions at Norma's. Each week, the offerings are different than previous weeks, meaning customers can look forward to trying new flavor combinations each week.
These creative culinary concepts are the creation of Norma's chef, Andy Nassar, whose resume includes positions at The Stein & Vine, CALI (formerly known as Ciccio Cali), The Landing Bar & Grill, among others. Each week, Nassar creates a menu that is tantalizing to the senses: it looks good, it smells good, and it tastes delicious.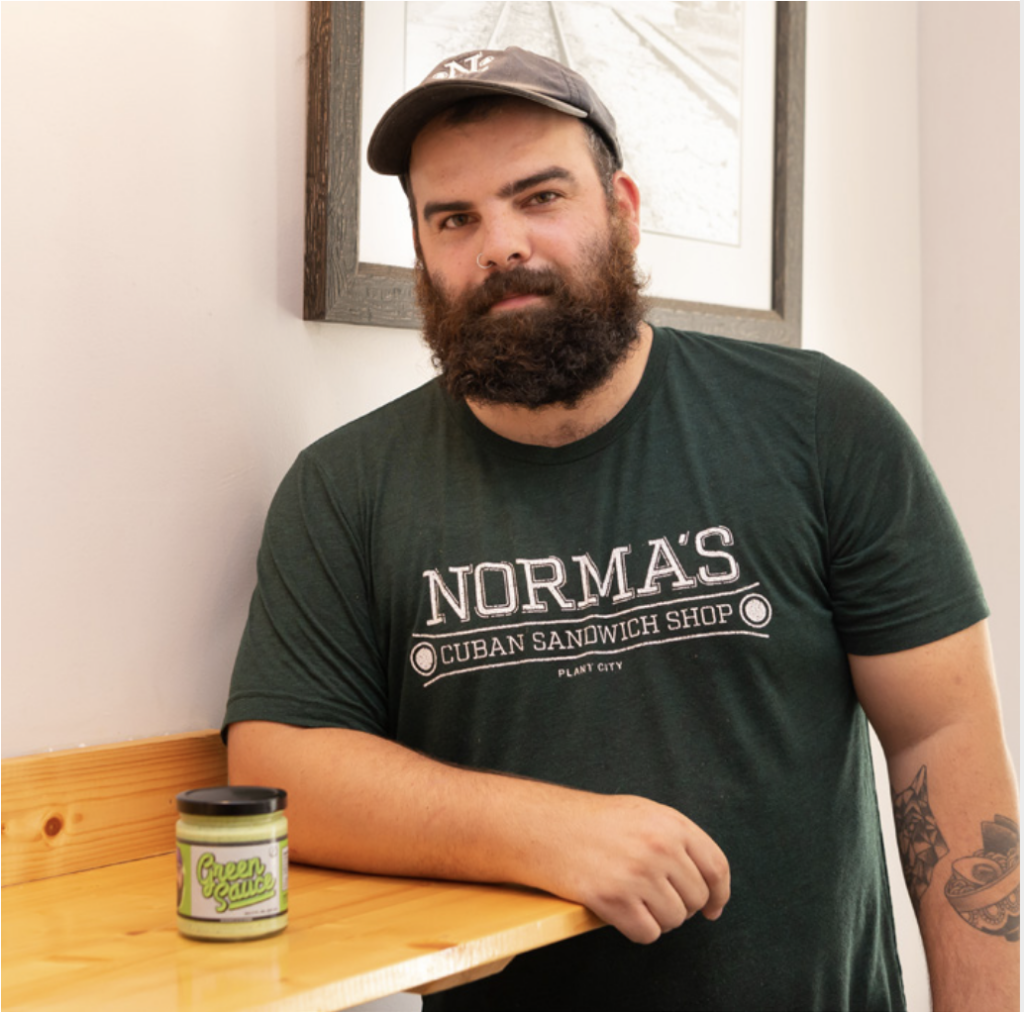 "Andy comes up with a menu that he thinks is trendy or different where we can introduce new flavor to our customers," said Leo Mesquita, Norma's General Manager. "We also collect feedback from customers and based on what they like the most we'll come up with a similar menu item. For example, fried fish tacos are popular, so he'll think of different toppings to add to it in order to keep it different and interesting.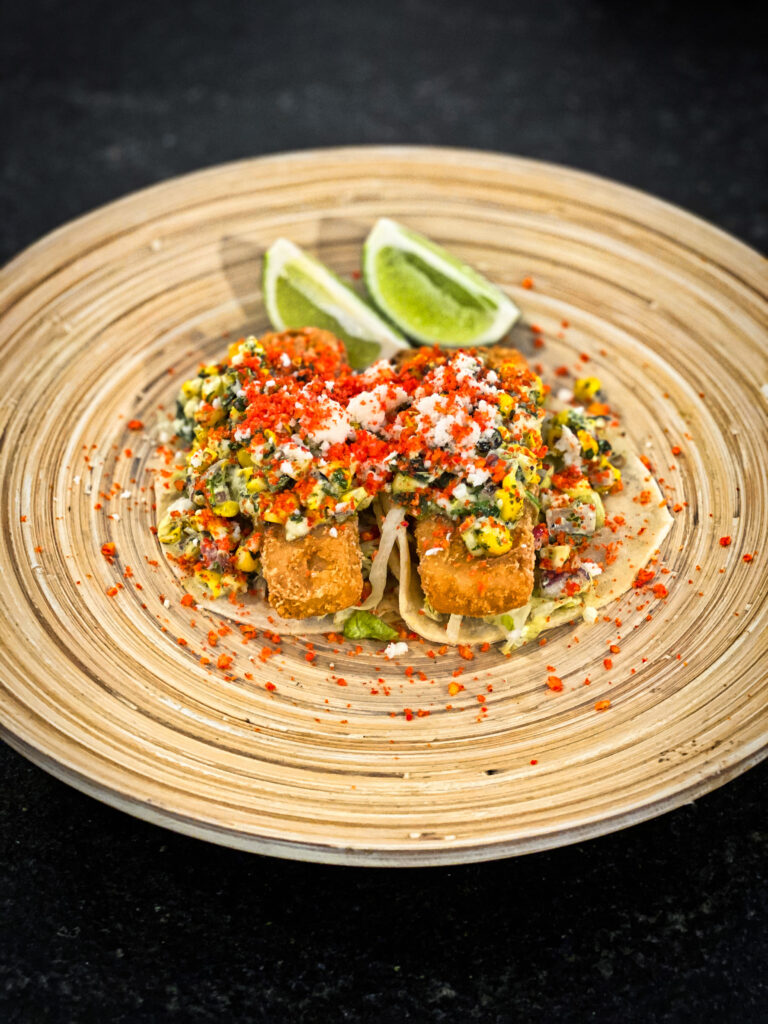 All great Mexican dishes start with the tortilla as it's base. In June 2019, the kitchen staff began making homemade tortillas, which inspired the eatery to begin serving tacos. The restaurant continues to make homemade tortillas and thus, Taco Tuesday at Norma's continues to be one of the restaurant's most popular specials. In July 2020, Norma's served Braised Beef Tacos, selling out in just a few hours.
Tacos in Plant City
The demand was so great, Norma's put a handful of tacos on the daily menu, including Lupe's Pork Tacos, $6.00; Blackened Chicken Tacos, $6.00; Cheese Quesadilla, $4.00; and Cuban Burrito, $7.00.
"We have the greatest chef in Plant City and excellent kitchen staff," said Mesquita.
Customers agree, leaving their reviews of the Taco Tuesday menu items online:
Katrina Turco said, "Everything here is great, their breakfast bowls, their Cubans all of it. My absolute favorite is their Taco Tuesday, it's always different & always delicious."
In a Google Review, Raquel Arias said she couldn't decide what to order, so she order all three taco options.
"…Their breakfast is awesome, always fresh and great quality said Arias. "But can I take a second and really RAVE about their Taco Tuesday? I legitimately couldn't decide which I wanted so I got all 3 options available: pork, shrimp, and blackened chicken. No skimping on meats, overflowing with authentic flavors, so so good. Keep doing great things!"
Norma's Green Sauce
Want to have a piece of Norma's in your fridge? Consider purchasing Chef Andy's "Green Sauce." A Cilantro-Lime sauce, consisting of cilantro, lime juice, garlic, salt, and pepper.
The sauce is great as a dressing or a dipping sauce, adding flavor and finish to any dish. Jars can be purchased at Norma's for $4.99. Currently, the sauce is not shelf stables, therefore not able to be shipped, but Mesquita said the team is currently working out logistics to make the item available for shipping.
Subscribe to their newsletter for updates and promotions by subscribing online or sending Leo an email at info@normascuban. com.For more information about Taco Tuesday, Green Sauce or any of Norma's menu items, be sure to visit their website at normascuban.com, visit their Instagram @normascuban, or stop in at 120 N. Collins Street in historic downtown.
Written by: Cierra Craft, Managing Editor at Focus Magazine